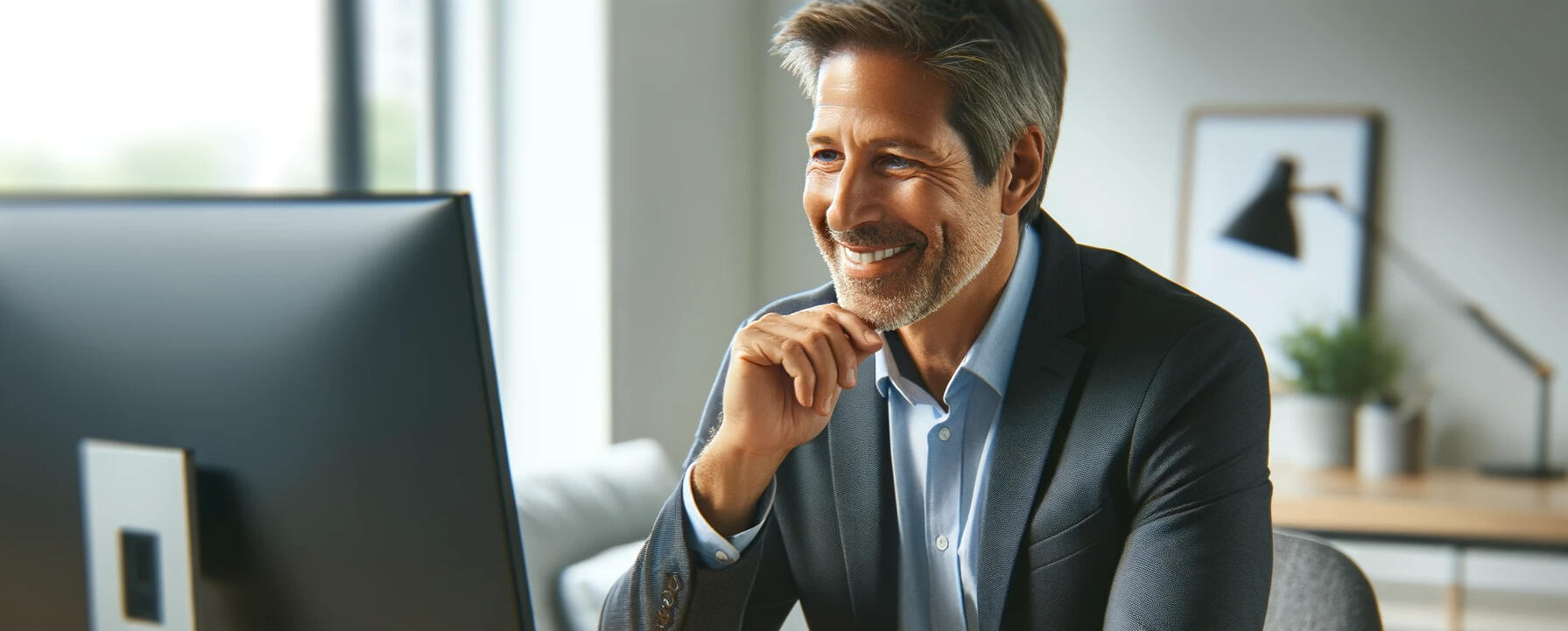 problem
It's hard to recruit Gen Z.
Gen Z job seekers want more than just a careers page. They want to learn about the culture, the people, and understand what it's really like to work at a company. They need to see it to believe it.
solution
Short-form videos
Top employers are now using short-form videos to help Gen Z learn what it's really like to work at their company. It's no surprise, given that the average Gen Z'er watches 50,000 videos per year.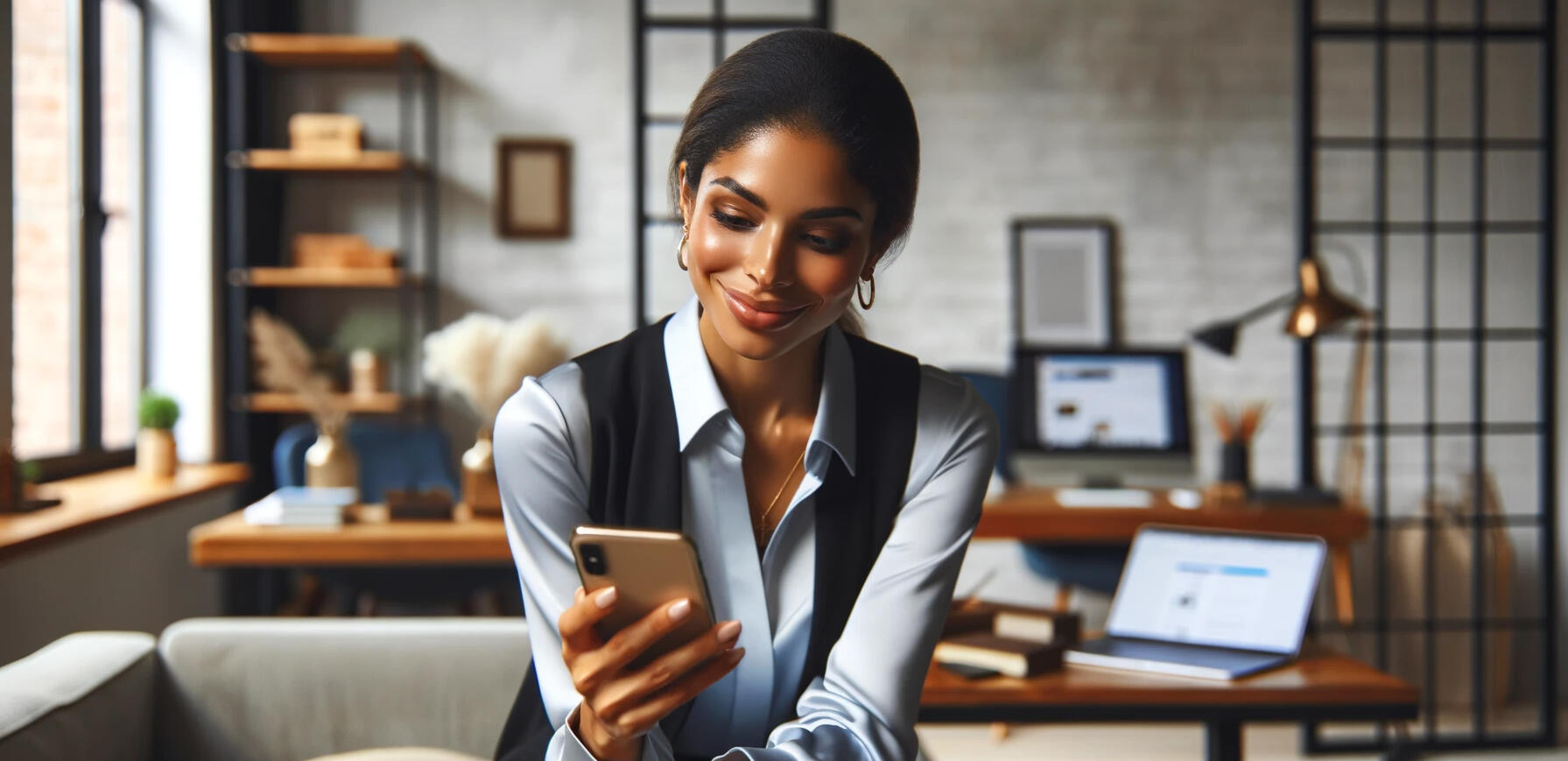 we know gen z best
Why jobby?
We know Gen Z because we are Gen Z. Our founders have hired 1,000+ Gen Z'ers, landed a Dragon's Den deal for our Gen Z startup, and spoken about Gen Z on CBC, The Toronto Star, and a TED Talk.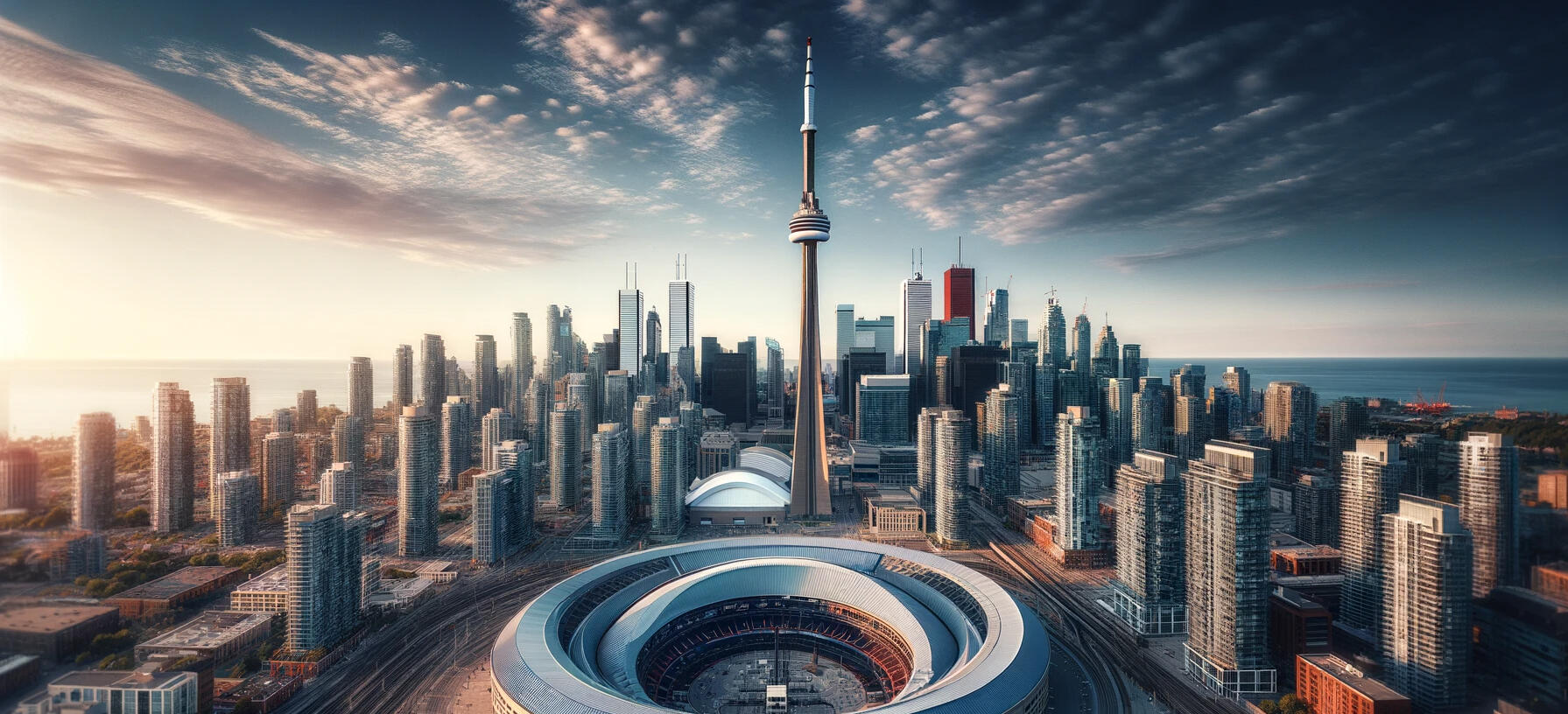 Built by gen z
Trusted by
top employers
Jobby makes eye-popping short-form videos for top employers like Scotiabank and Quadreal. Our candid, authentic style deeply resonates with Gen Z job seekers.

hiring gen z in 2023?
book a free strategy call
Learn the cutting edge strategies top employers are using to recruit Gen Z Superstars in 2023.
---
Hey there!👋
get in touch
hello@joinjobby.com
© Jobby Inc. 2023