Short-form video is here
8 seconds
That's the average person's attention span (shorter than a goldfish). Short-form video allows you to grab your audience's attention immediately.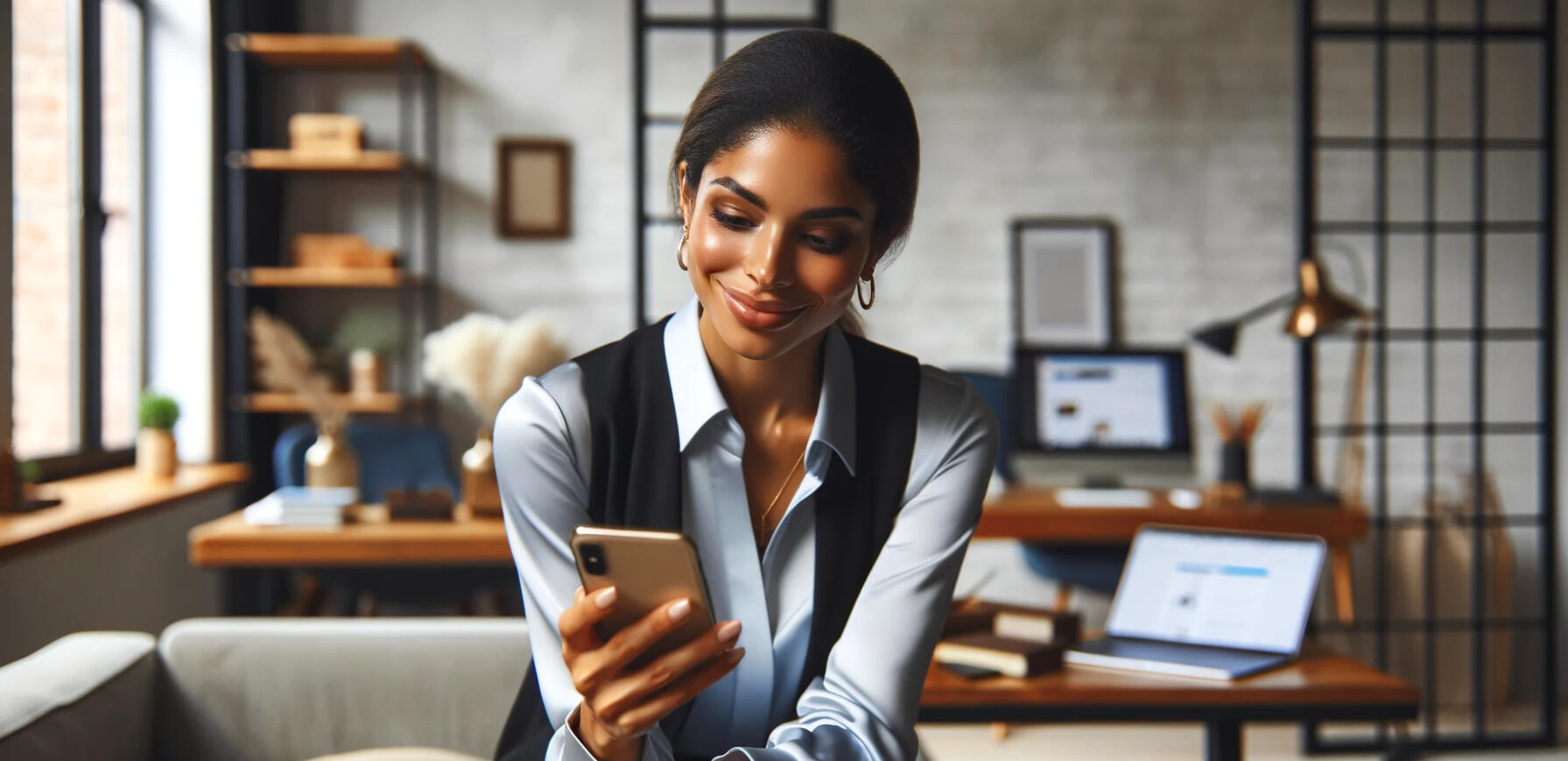 Why short-form video?
show, don't tell
The average person watches 50,000+ videos each year! Video is the new way to resonate with your audience.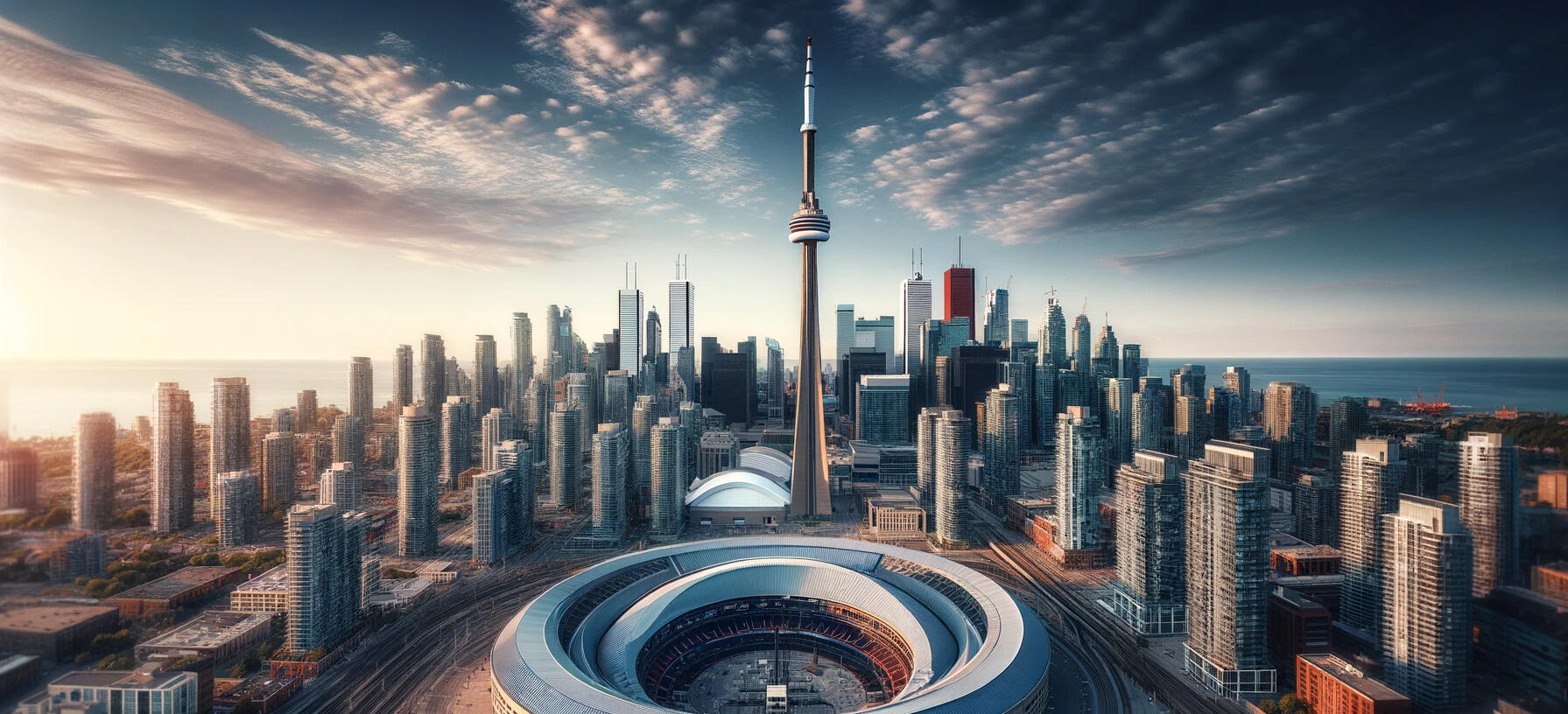 Our happy clients
Trusted by
top employers
Jobby makes eye-popping short-form videos for industry leading companies like Scotiabank and L'Oréal. Will your company be next?

© Jobby Inc. 2023